Last May one of the most relevant events of architecture, the Open House Valencia festival, took place in Valencia where The Node Agency is based.
With the purpose of connecting Valencia's architecture and designs to its citizens, the event organised by the Asociación Europea de Paisaje Urbano (European Association of Urban Landscapes) offered complimentary access to the top 50 buildings of the city.
More than 300 volunteers, an impressive opening ceremony in the Palacio de la Exposición of Valencia designed by the architect Francisco Mora Berenguer, and multiple gastronomic and leisure activities made the Open House of Valencia the most important architectural and design event of the year.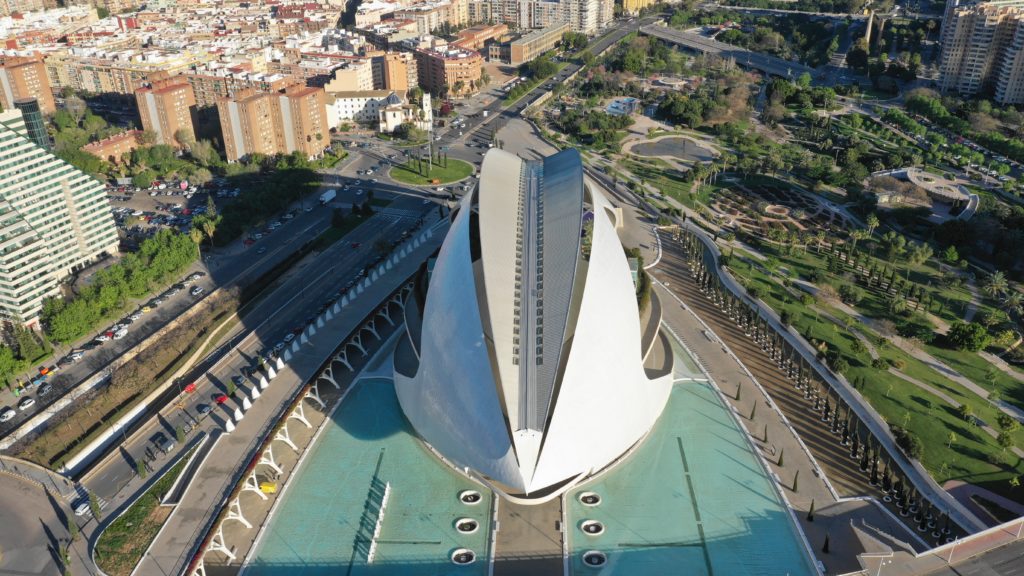 This event has its roots in London in 1992 when its founder and promoter, Victoria Thornton, managed to open the doors of different buildings for the Londoners. Since then, New York, Dublin, Buenos Aires or Rome are some of the metropolises hosting this prestigious event.
It was evident that in such a significant event, The Node Agency had to be part of it and by doing so, we provided an added value. We worked on a completely different approach of the city's architecture, an idea that we captured from a bird's-eye view.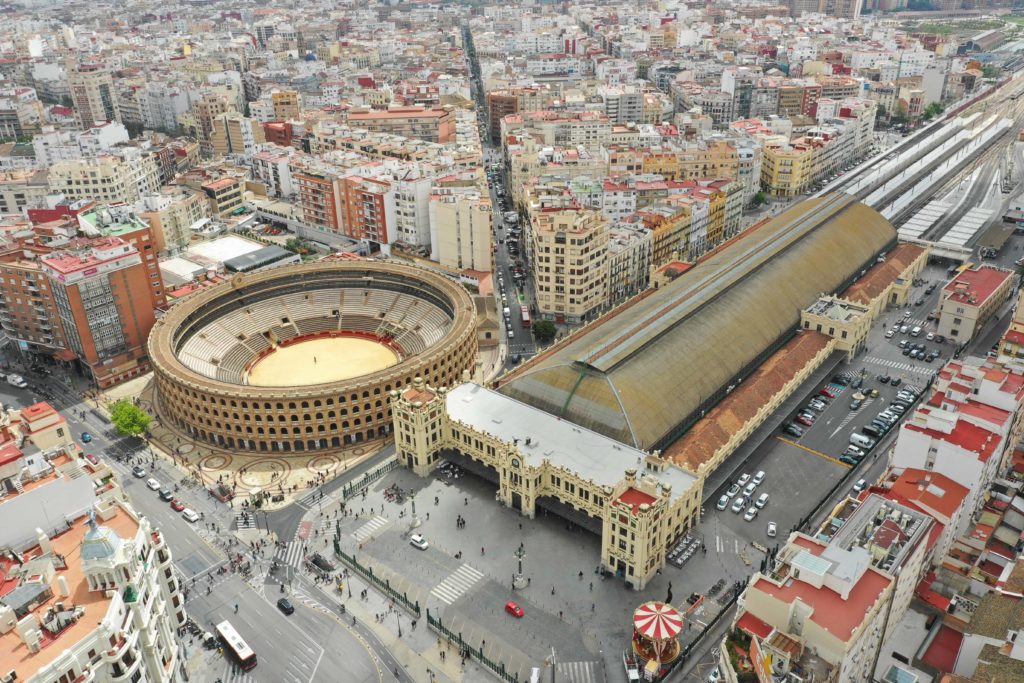 Aerial images of some of the 48 locations accessible during the event showed our purpose of bringing a new perspective of Valencia through aerial and zenithal shots. Amongst them, there were images of the most iconic Valencian buildings such as Palau de les Arts, San Nicolas Church or Central Market.
In roughly three weeks, The Node Agency was able to execute the edition and postproduction offering an exceptional high-quality photographic work. These images and videos were used by Open House Valencia to support and promote the event in the main means of communication.
Our main developing areas focus on the CGI project consultancy in architecture, interior designs, product designs and advertisement at all levels. However, the collaboration between The Node Agency and Open House Valencia allowed us to concentrate in one of our flourishing areas: telling the story behind emblematic locations thanks to cinematographic language.
The outcomes were incredibly satisfactory. The acceptance from public and organisers was better than expected and the images helped to reach the event's aim: living the architecture in a different way while enjoying cultural, musical and gastronomic activities.