The rendering process with hyper-realistic images offers countless advantages for any architectural project. The 3D architectural rendering not only collaborates to visualise a design, but also it encourages its commercialisation and creates outstanding marketing material which has the capacity to transfer a project's potential and quality.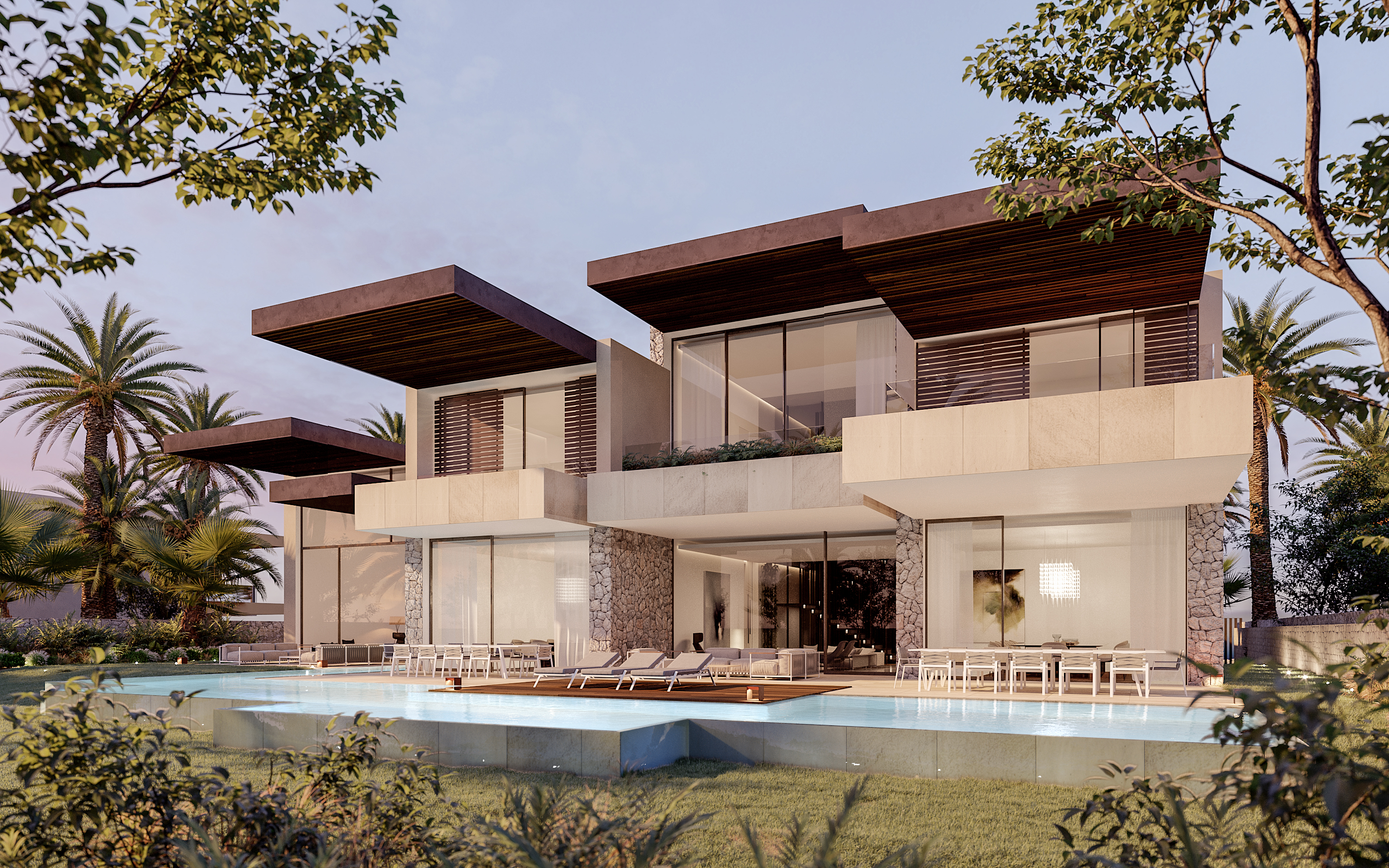 As mentioned in previous communications, in The Node Agency our aim is to transform architectural concepts into emotional images, and this was exactly our priority in the Jubail Port project.
Designed by architect Ramón Esteve, Jubail Port was a challenge since the beginning. Situated in Abu Dhabi, Jubail Port is a residential area built in a stunning natural reserve whose nature and beauty not only needed to be protected but also to be highlighted. At the same time, it was crucial to take into consideration the common areas design such as the square, the mosque, the retail area, the marina area or the gate way.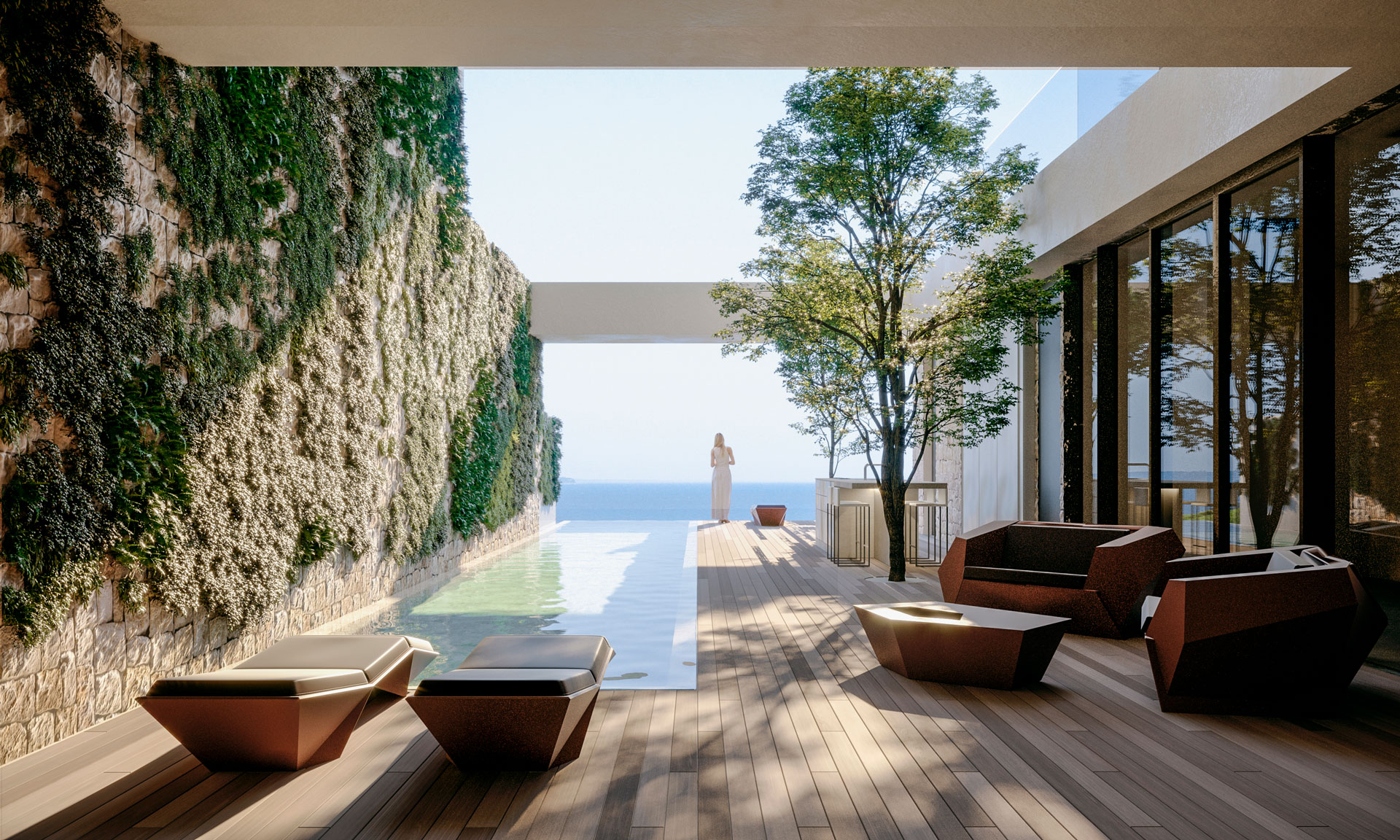 The Node Agency held the responsibility of interpreting the client's design and transforming it into a rendering capable to transmit his concept and architecture. On top of that, preserving the design's essence and style and prioritising all the aspects related to the local wildlife and idiosyncrasy were a must.
Two exciting months of work, challenging ourselves, making the most out of our capacity of developing CGI projects and using our own production equipment, came to fruition. The result were 85 rendering images including several aerial views, which captured the emotion of this ambitious project built by Ramón Esteve, Jubail Port.
Among the images, a useful configurator of Villas was also created. This tool could determine the villa design offering the option to choose between different façades and bedrooms designs and to select the number of rooms -from five to eight. This work helped future clients with taking a decision and, consequently, encouraged the villas sales.
In addition, these renders visualised Jubail Port's common areas as well as the Villas interior design, providing a holistic perspective of this project. It is important to highlight the sensitivity with which we worked to transmit the extraordinary lifestyle offered by Jubail Port and the astonishing environment where it is located.
The final touch was the animation presenting the port of Jubail. It was the cherry on top of the cake for this large-scale project where The Node Agency had the enormous pleasure of working.
As you could see in the renderings, the final material became the main source not only for the project commercialisation, but also to point out its quality and highlight the artistic direction of recognised architect Ramón Esteve.